Purchases processed from A to Z
Chain Logistics takes care of the entire order processing surrounding the purchases of your products. Order processing is the total of all administrative actions that (have to) be taken from receiving the order to preparing it for shipment. This therefore includes booking the order, picking the order in the warehouse, packing, repacking and/or wrapping the product, arranging transport or shipment and preparing invoices. We take all the work off your hands.
Important link between sales and logistics
The order processing department is one of the most important links between sales and logistics. After all, a customer has to get what he or she bought. The processing of orders is therefore done with extreme precision so that what has been ordered will be delivered. Our staff members are in close contact with the planning departments to ensure that orders are distributed on time.
Automated order processing
Chain Logistics works with an advanced ERP system that processes your orders without any problems. This automated order processing ensures time and cost savings for you, because fewer actions are required to process orders. This system also enables further optimisation of logistics processes. Beneficial for us, but above all for you and your customers.
Fulfilment and E-fulfilment
Fulfilment and webshop fulfilment (E-fulfilment) are two of our specialities. We ensure professional handling of your sales. We can also take more out of your hands with our 3PL services.
Your benefits
Your orders processed with attention
Nationally and internationally
Time and cost savings
No worries about your orders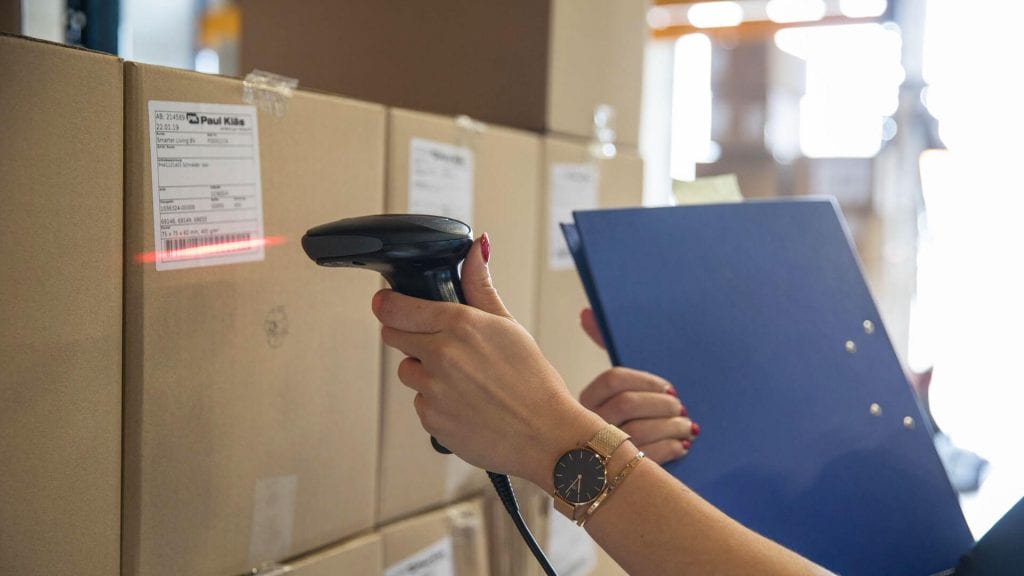 Fulfilment
Fulfilment company Chain Logistics understands that you want to focus on business, and not on all the additional issues that come with handling your sales. So why not outsource your fulfilment? Fulfilment is one of our specialities. We take care of all the logistics surrounding purchases of your products and you have nothing to worry about!
Read more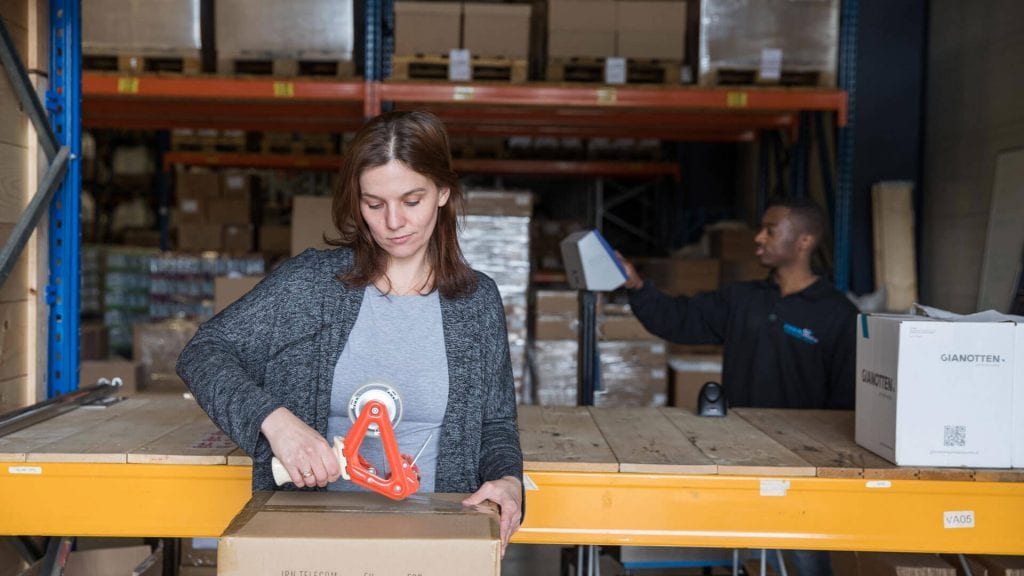 E-Fulfilment
Your online success is also our success, and we would like to show you that through well-organised webshop logistics. Thanks to our many years of experience with fulfilment and e-fulfilment, we know exactly what outsourcing webshop logistics entails.
Read more
Want to know more about our order processing?
Feel free to contact us and ask about the possibilities