For me, every client has a face. That's why I like to give a little extra. Every day again!
Our logistics services add value to your products
Because we put you as our customer first and would like to relieve you of all your worries, we offer a wide range of additional services in addition to our traditional logistics services: our Value Added Logistics (also called value added services). With VAL, we add value to your product, improve your logistics performance and reduce your costs.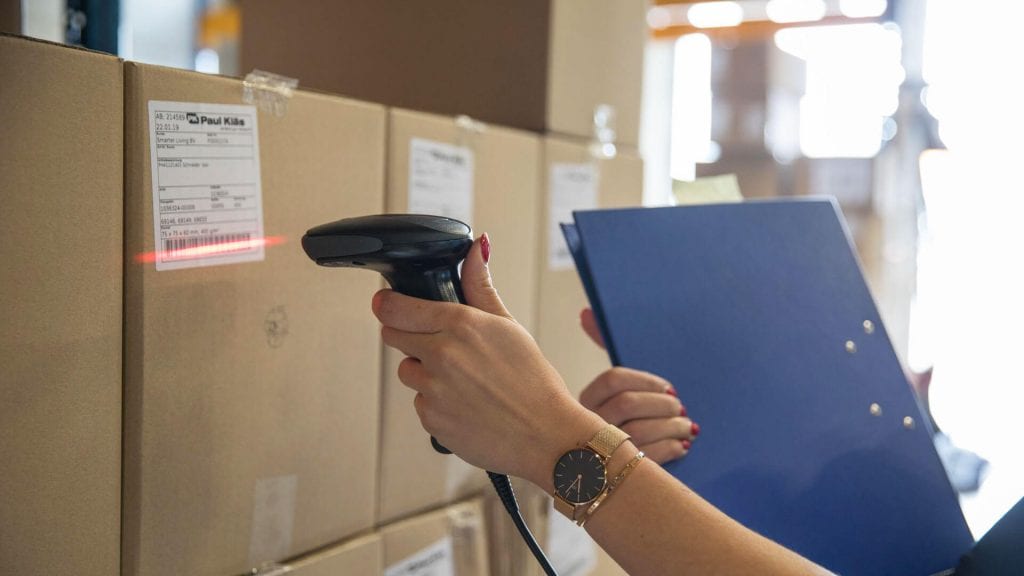 Order processing
Order processing Purchases processed from A to Z Chain Logistics takes care of the entire order processing surrounding the purchases of your products. Order processing is the total of all […]
Lees verder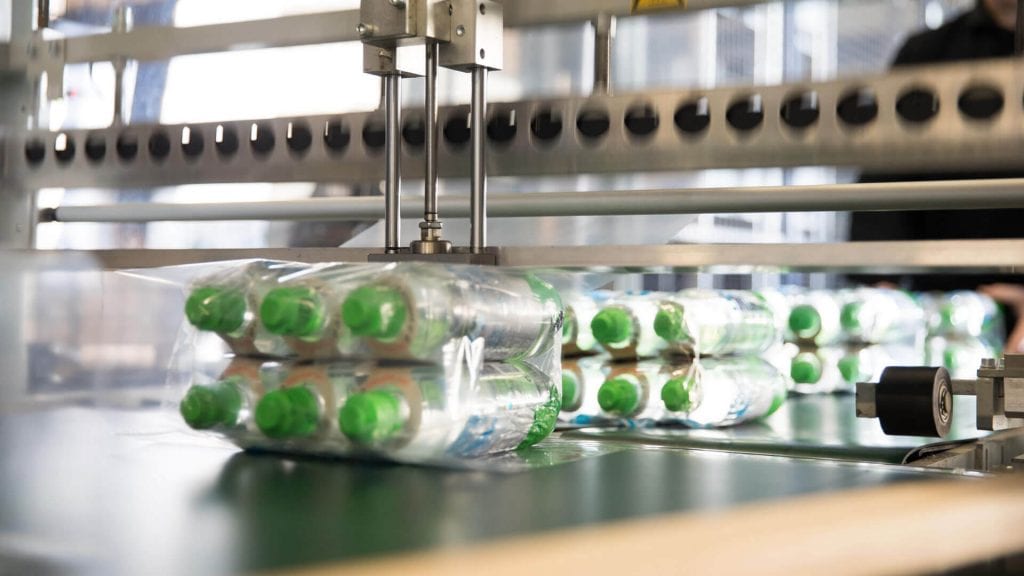 Reshoring
Reshoring Is your manufacturing coming back to the Netherlands? As a manufacturer you might also experience that more and more products are coming back from Asia. They are being manufactured […]
Lees verder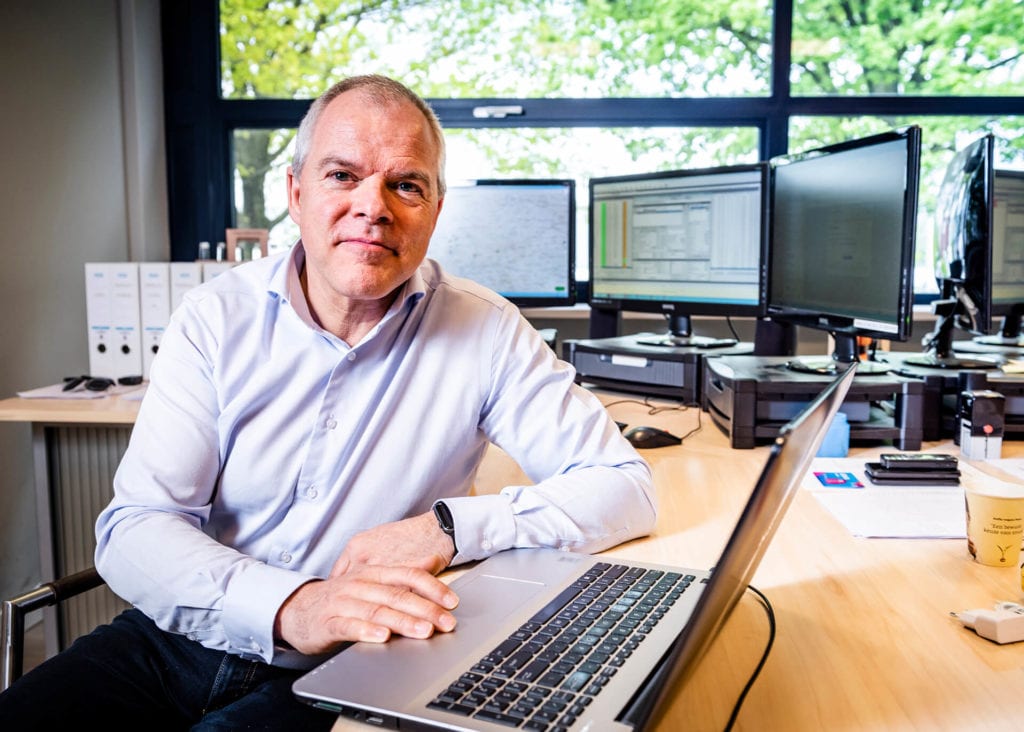 Procurement support
Procurement support First aid for purchasing issues Many companies have mostly mastered the art of sales. When it comes to purchasing, however, they often stick to choosing the most obvious […]
Lees verder
Want to know more about our Value Added Logistics?
Feel free to contact us and ask about the possibilities.