3PL - Social Third Party Logistics
3PL stands for Third Party Logistics. The term 3PL Logistics is also often used. When you talk about 3PL, you are talking about several logistics services under one umbrella. A company that uses these logistics services chooses one logistics service provider. Chain Logistics is such a service provider and provides multiple logistics services for customers such as transport, warehouse and assembly. If you need more than one logistics solution, 3PL offers it.
What does a 3PL service provider do?
The moment a customer makes a sale, the product -provided with the right packaging- must arrive at its destination at the right time. Our customers rely on us to choose the most suitable, most economical and most efficient mode of transport.
If your customer's goods are ready to depart, you simply have to give the order to us as a 3PL service provider. Our staff will pick your goods from the warehouse and place them on pallets for shipment. Would you like stickers reading 'Approved quality' placed on pallets? If so, we will do this for you. We make sure that certain documentation meets the set requirements. Do products need to be repacked before dispatch? We arrange it. During the logistics process, you have a single point of contact. As logistics service providers, we coordinate the entire logistics process internally and maintain short lines of communication. This ensures short lead times and clear communication.
The Third Party Logistics service is an extension of your company. We perform 3PL fulfilment activities as you would do it yourself. The fact that an external party performs the work should never make any difference. By outsourcing the logistics processes, you spend less time transporting your product to the warehouse. Your product is already in the warehouse with us, which saves time and costs. The lead time is also reduced: as soon as a product is allowed to depart, we arrange it the same day. The advantages at a glance:
communication and convenience
cost reduction
reduced lead time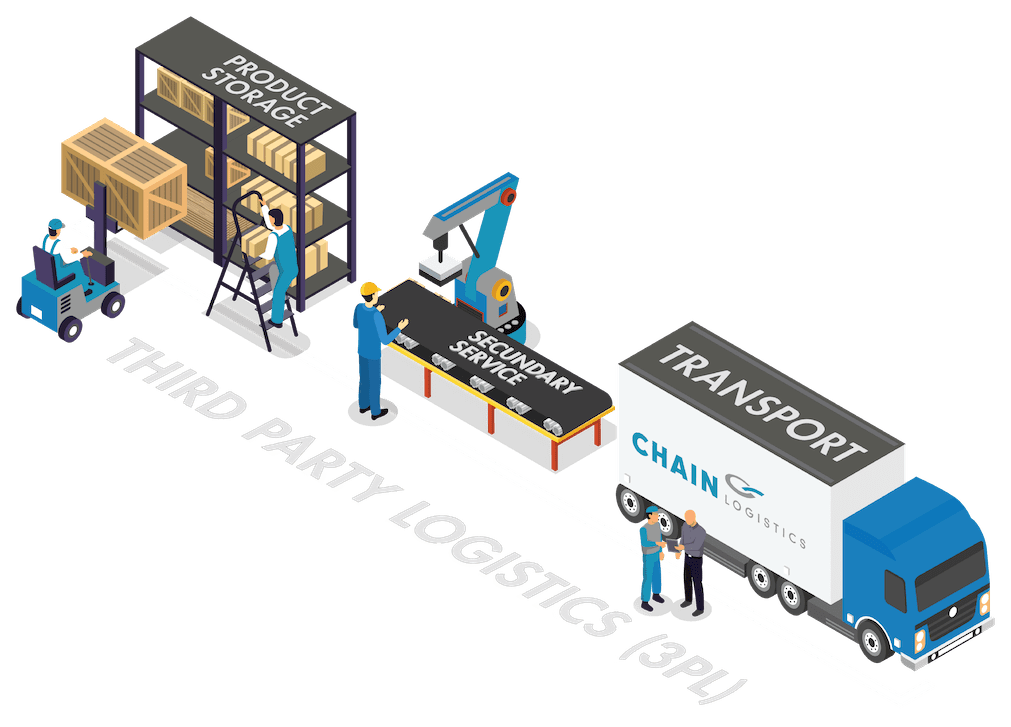 We provide 3PL services for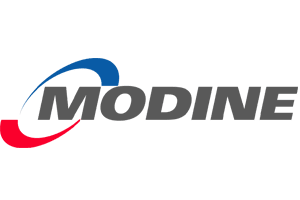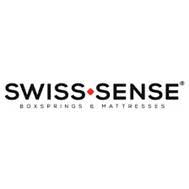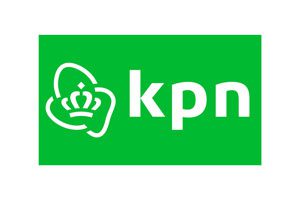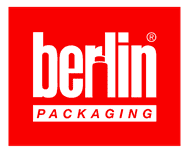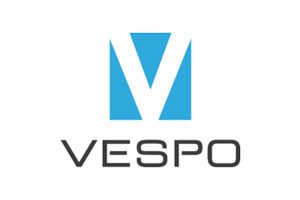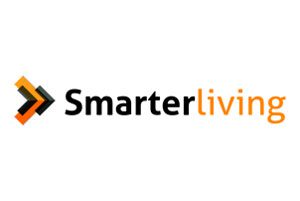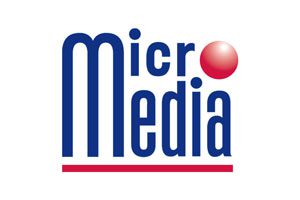 3PL cases with our customers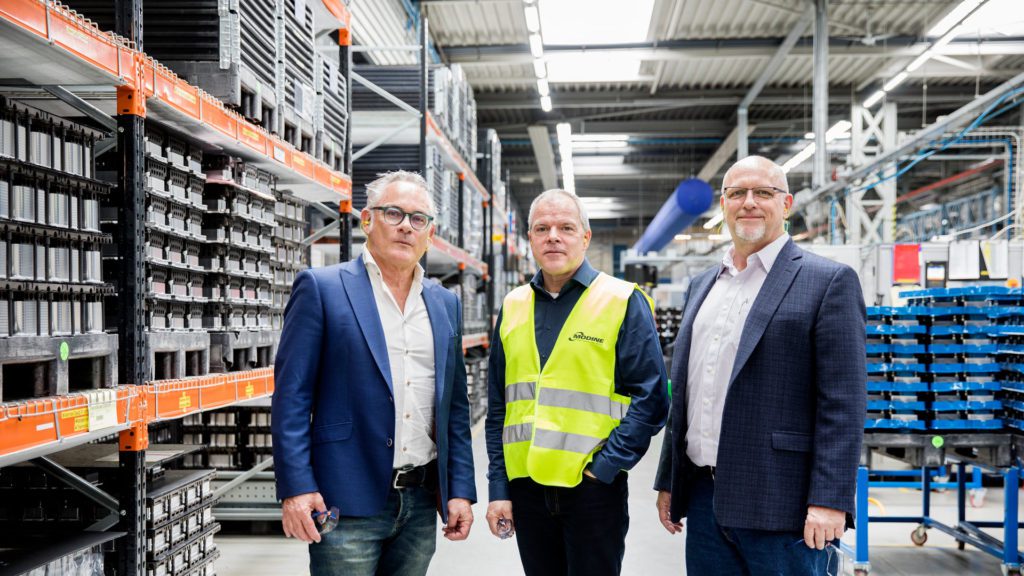 Modine counts on nearby partner for Third Party Logistics
Chain is a flexible and reliable partner for us in the field of Third Party Logistics, which has proven itself in recent years." Jan praises the fact that Chain's employees are there for him and his company and think along with him. "They make every effort to get an order done at short notice."
Read more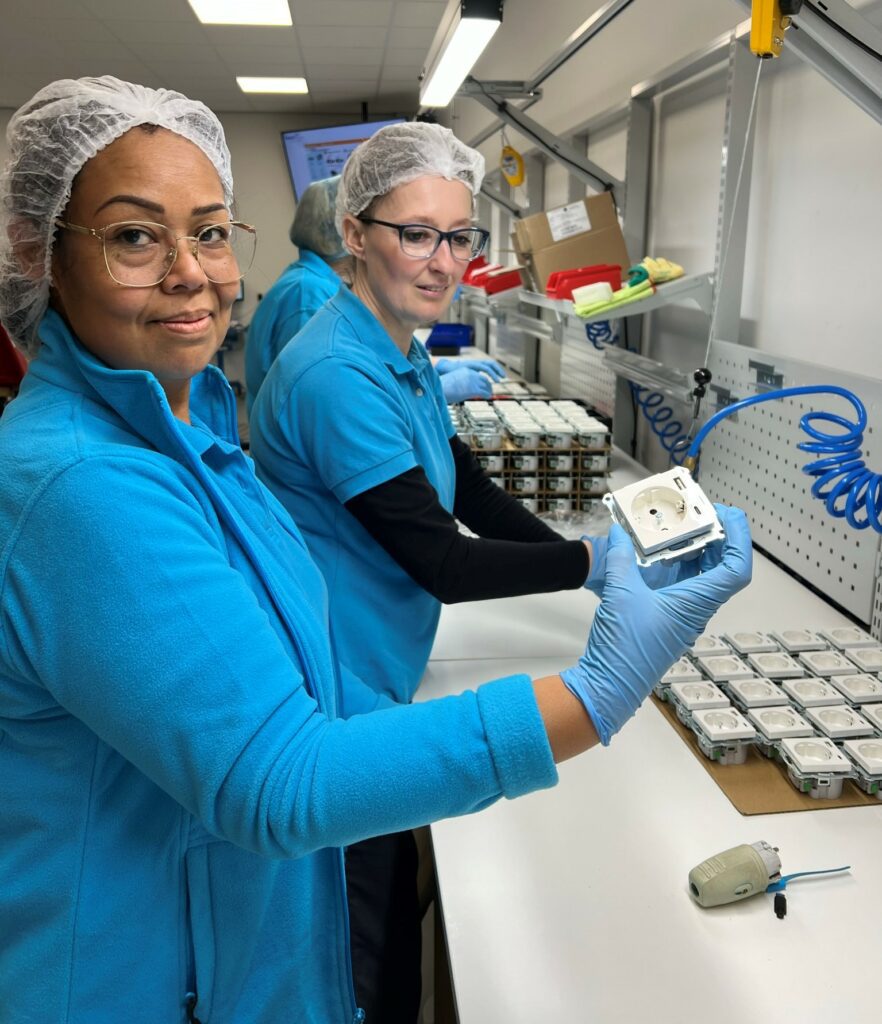 More than a 3PL service provider
Besides satisfied customers, we at Chain Logistics also consider satisfied employees important. After all, we like to make a positive contribution to the world around us. We do so by doing meaningful business. According to us, we succeed by contributing to the quality of life of others. With this approach, we help the people who work for us to have a better future.
We find the social aspect important at Chain Logistics. Our clients notice that too. They see employees who are happy at work and genuinely enjoy it. The contact we have with clients is personal and accessible. When we go to work for a customer, we are fast and flexible. We can switch quickly: we understand better than anyone that the customer's challenge is also our challenge. We take on the challenges a customer faces and are happy to solve any problems. This allows you to continue doing business with focus.
We provide logistic services with direct transport, pallet transport and parcel delivery. Our employees put the importance of your transport first. We show the same commitment in assembly activities, where we assemble, pack and seal. In our warehouse, we store products and take care of management and order picking. With your products in our hands, your stock management is always up to date.
Chain Logistics is located in Uden
Frequently asked questions
No. Those who choose a 3PL service provider are free to outsource only transport work to us, for example. Naturally, you can always decide to outsource more services to us at a later stage. Together, we will look at the most logical way of working together to relieve your company of any worries.
No, with us you pay for what you purchase.
You can transfer a very diverse range of goods to us. Currently, we are not yet equipped for refrigerated transport, food and ADR. Depending on the need in the market, we can respond to that. That applies to the method of transport and to obtaining additional required certificates.
4PL and 5PL
The range of logistics services extends beyond Third Party Logistics. Increasingly, Chain Logistics also provides Fourth and Fifth Party Logistics for customers. We can also support your business with all logistics services, taking care of the complete supply chain from production to delivery.