What makes us different from the competition? Our personal commitment. Meaningful entrepreneurship. Obvious to us, still often unknown to others.
Rob Jansen, CEO
Who is Chain Logistics?
The strength of a family business
Chain Logistics was founded in 2000 and is a real family business. Our expertise is passed on from generation to generation. What characterises us is our personal commitment. We listen to our customers and like to build a personal relationship with them. We take that as a given. In addition, we are focused on the long term and continuously work on development and innovation.
Our family values are deeply rooted in our corporate culture. We think it is important to spread these values to the outside world as well. We do this by working for the underprivileged in the labour market. Meaningful entrepreneurship is in our blood.
Together, we go out of our way every day to keep our customers happy. We do this as a team, consisting of employees and the customers themselves.
Team Warehousing
Our clients
Over the past years, we have had the opportunity to work for a very wide range of clients. Whether they are one-off clients or cherished long-term relationships, every client is equally important to us. Below is a selection of our clientele.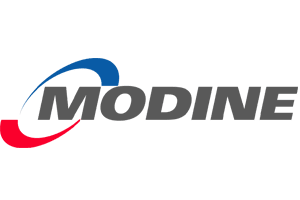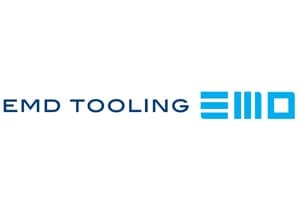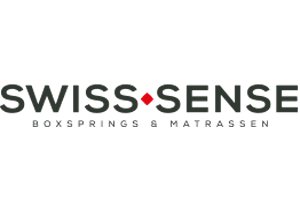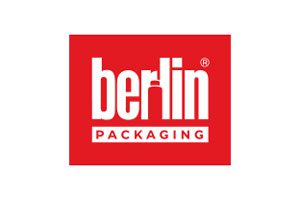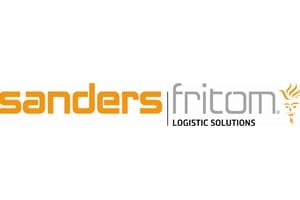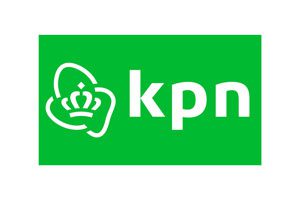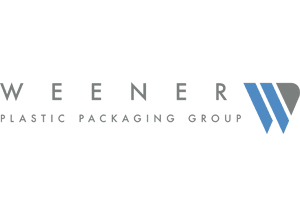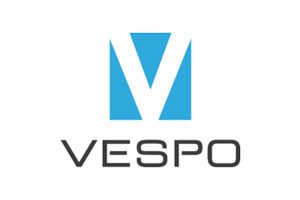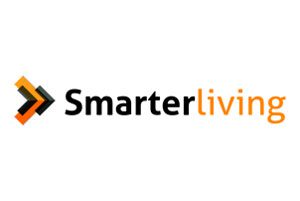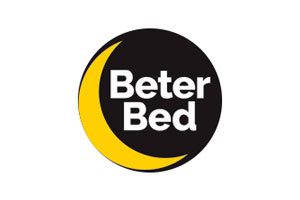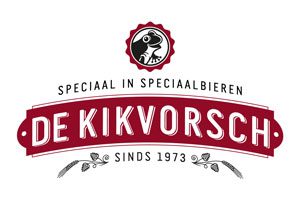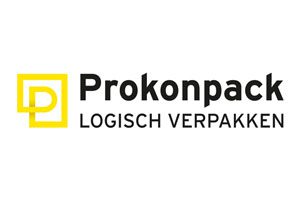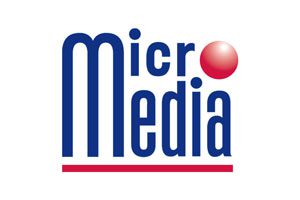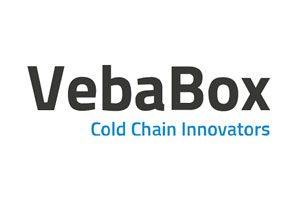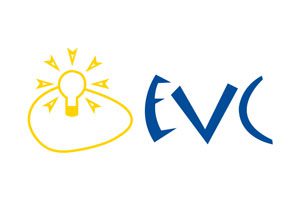 Want to know more about Chain Logistics?
Feel free to contact us and ask about the possibilities.