Delivering a shipment on time gives a thrill every time. On time, on price, that's what we stand for.
Transport company as it is meant to be.
On time, on price.
Chain Logistics is an international transport company that does what it promises: transporting your goods safely and economically from A to B, both in the Netherlands and within the Benelux and the rest of Europe. It does not matter what kind of transport it is; our driven staff takes care of everything concerning the transport of your products with the same expertise and care. Just as you would expect from a transport company that is a specialist in its field.
Your transport comes first
Some forms of transport require just a little more attention than others. For example, national or international transport in a hurry, fragile loads or sensitive documentation. Not all transport companies can handle such loads, but at Chain we do not give it a second thought. We assure you that our employees always put the interests of your transport first. From receipt and storage to transport to, and delivery at, the destination; everything has their full attention. They also have the required capacities, facilities (such as our own fleet) and know-how to carry it out according to your wishes. Fast, reliable, safe and economical.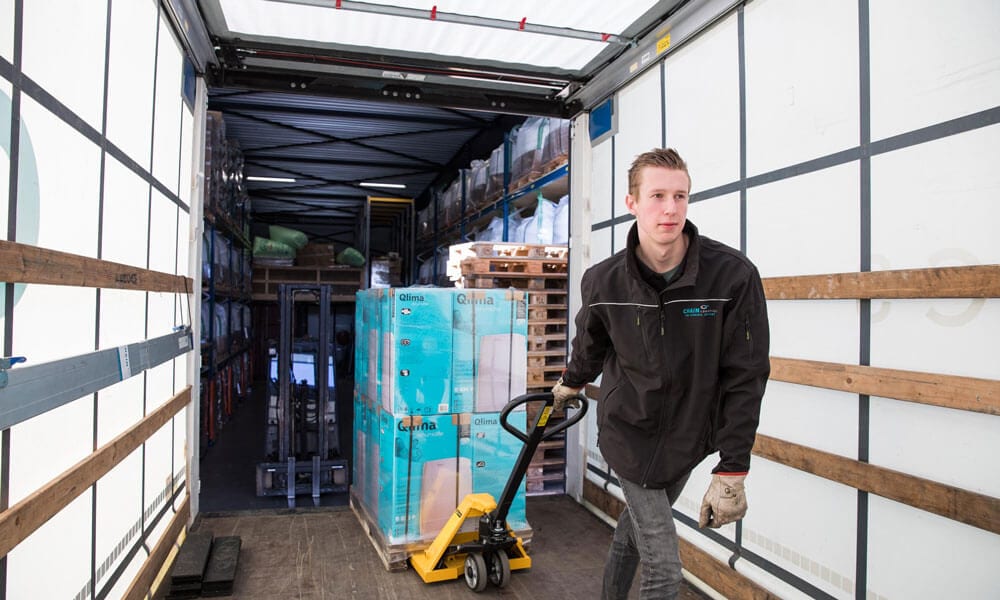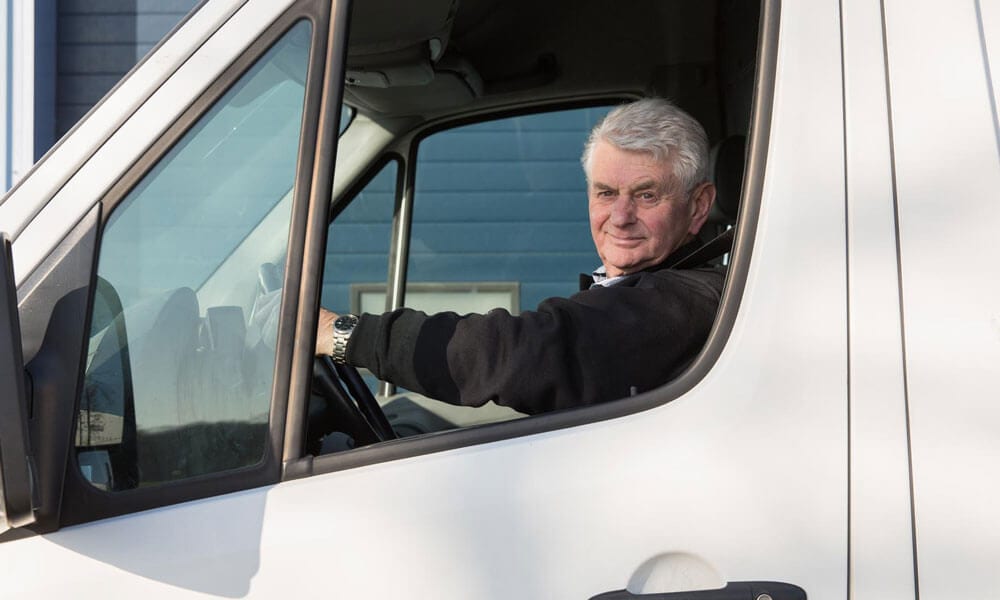 Want to request a quote or have a logistics issue you would like to discuss? Then get in touch with us. We will be happy to think with you about a suitable solution.