Cooperating and working together, that's just part of Chain Assembly. Whatever we do, we do it together.
Saskia, employee assembly
Our years of experience in assembly work enable us to deliver quality and work quickly. In the assembly and mounting department, we have motivated employees with knowledge and professional machinery and equipment.
The possibilities in the field of assembly are extensive. For our customers, we can:
Mount
Packaging
Labelling
Labelling and sealing
Sealing
Reprocessing
Quality control and sorting
Eventually, we can also prepare all products for shipment and they can be taken to their destination by us.
We unburden. The advantages of outsourcing assembly work:
Reduced lead times
Time and cost savings
Expert knowledge and years of experience
Simplification of your internal logistics
High quality and speed

Customer cases for Assembly work
More than packaging
Would you like us not only to pack your products, but also to assemble and ship them? Together we will look at the most optimal solution for your specific product. Have you not yet decided whether we can pack products per 10 or per 100 pieces? Then we work on a costing basis. We have the space, the right machines and, if necessary, we purchase the right packaging boxes for you. We advise on the ideal packaging form for optimal filling, the most suitable labels and an attractive presentation of your product.
Production process
Every production process revolves around safe and reliable operations and a good end product that will soon be in the shops. In the assembly department, we can assemble and label every unique product. The pallets on which we place the boxes are sealed and then go to storage. One company chooses to sell a product per customer. Other companies - often with webshops - sell products in bulk. Every order is tailor-made to your needs. We access the most favourable way to transport the products: via parcel post or full pallets.
Quality control
Assembly at Chain Logistics is all about unburdening customers. When they ask us to do a quality check, we carry it out. For example, we check whether the earth pin of a socket is working properly. Another kind of quality check is examining whether the child safety device is working properly. When packing perfume bottles, our technicians check the glassware. Are there perhaps air bubbles in the glassware? Does the printed material adhere properly to the film?
Final product
No customer is the same and specifications around a final product vary. Ultimately, however, every customer's wish is the same: to have a finished product in the shop to sell. What the customer does not want is to dwell on which components we use and how the product and packaging should be put together. Does the customer have a problem or question? As a specialist, we are flexible, have the hands and creativity and think along with the customer. Does a metalworking company fear that not all burrs were manually removed from a tube during milling? Of course we come up with an appropriate solution. We carry out the inspection, set aside the tubes with burrs and rework them with hand tools. Is there stitching on blankets? We check it manually and cut away the lint. They are two completely different processes but the approach and the goal are the same: thinking in terms of possibilities, solving the customer's problem and getting the final product ready for shipment.

Companies we do assembly work for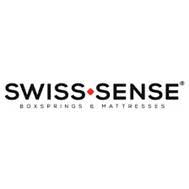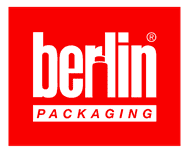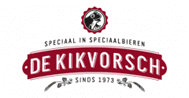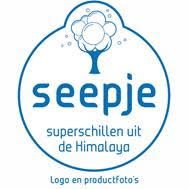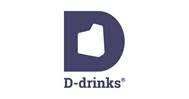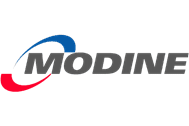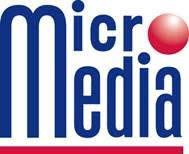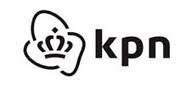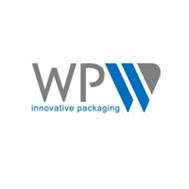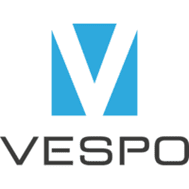 Social entrepreneurship
At Chain Logistics, we believe everyone should do what they are good at. Our clients are good at the marketing around their product. We help them assemble, store and transport the product to its final destination. In doing so, we also give ample attention to people with a distance to the labour market. Social entrepreneurship is an essential pillar in our business operations. Not all production activities can be carried out by people with a distance to the labour market, which is why we have a diverse workforce. Our people help and support each other where necessary. What we do, we do together.
Flexible assembly company
Customers describe us as a flexible assembly company. We base the production process on manual assembly. The machines we use are not a substitute for work. Whether a product can be machined by a machine depends on the total number of pieces to be produced. Every customer can expect a proactive attitude from us: can it be done smarter, faster, better? Then we will do so, in everyone's interest. A supermarket, for example, likes to see a consumer product packaged in small quantities rather than large numbers. Then we make sure that when packing, only a few bottles are together in a plastic bundle. When bundling, the products go through the bundle packer. The plastic film forms around the bottles via contraction. For shortening plastic pallets, we acquired a cutting bench, so that the portions can be shortened to length. The examples speak for themselves: when setting up any process, we are flexible and can come up with something new. You ask, we spin.
Interested in our assembly capabilities?
Feel free to contact us and ask about the possibilities.